SAFE officially launched in January of 2011 by opening a drop-in center for homeless youth called 'the Safe Spot' in the heart of Montrose in Houston, TX, with guest of honor Mayor Annise Parker attending and speaking at the event.
In less than eight months we served well over 400 homeless youth, averaging 50-60 youth per day, serving meals twice daily while offering life skill workshops throughout the afternoon. The community stepped in and donated their time, money, food items, equipment, clothing and many other items. Some offered to mentor youth, give workshops and most importantly everyone helped spread the word.
Eight months later, in August of 2011, we were informed that the property we were leasing had been sold and that we would need to relocate.
When reviewing our data we determined that over two-thirds of our clients attributed being homeless to aging out of foster care.
We began asking ourselves the following questions. Where do you go when you turn 18 and have no family? Where do you live? Is there anyone to mentor and help guide you? Even if you take advantage of state benefits helping you to go to college, where do you go on holidays, over the summer, or on school breaks?
Perhaps SAFE could reach these youth PRIOR to becoming homeless, offering programs to help these youth transition to independent living during the aging out process.
PRESENT: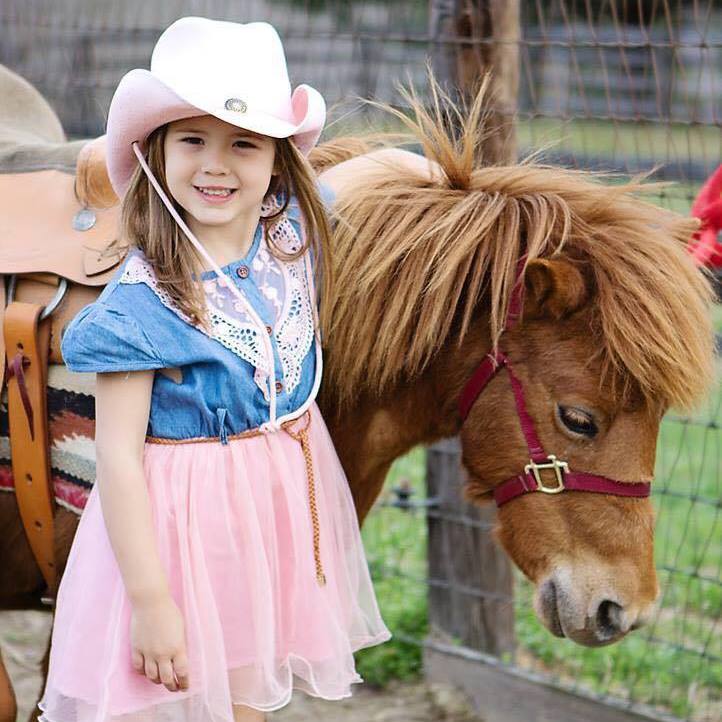 SAFE continued to be an online resource over 2012 and 2013. In 2013 SAFE's founder, Jason Warner, and his partner relocated to a six-acre ranch in Franklin, TN naming it Gratidude Ranch. SAFE now operates on the ranch.
In the Fall of 2014 SAFE launched its first official program on the ranch naming it Foster A Farm Pet. Families in the local community, many whom don't have the time or the space, are offered an opportunity to foster one of the farm animals on the ranch for a minimal monthly tax-deductible donation making a one-year commitment. These donations help us care for the animals who are extremely therapeutic for foster children and other at-risk youth. For those who do not live locally or whom cannot make a commitment to foster, we also offer an opportunity to Sponsor A Farm Pet, again allowing the public to provide financial support to help us care for the animals that are amazing with the children we serve.
Our party barn is available to the public to book Country Birthday Bash's including our petting zoo and pony rides (www.countrybirthdaybash.com). Through our Country Birthday Bash program, we offer foster parents the same service FREE, including food, beverage and of course, cake or cupcakes! Our hope is that this creates a memory for a foster child that will be cherished forever while also giving back to the foster parents who give so much.
Our Transitional Living Program was launched the summer of 2017 by our partnership with Monroe Harding, a local foster agency, hosting a camp/retreat for those youth preparing to age of our DCS custody and those currently in EFC (Extension of Foster Care). Future camp/retreats will focus on aging out of care, benefits when aging out and staying in EFC, housing and independent living skills, life skills, career exploration and assessments, etc. We are partnering with several agencies and DCS who provide the training and curriculum while SAFE provides the facility, food, lodging and support.

Through our Gift Card Drive, last year SAFE raised over $6000 allowing us to purchase sixty $100 gift cards. A gift card was given to every teen currently in foster care in Williamson County to help them with 'going back to school' expenses.
SAFE's Family Funday program offers the opportunity for families and their children to visit the ranch every weekend at no cost. Families can come connect with the animals on the ranch and one another, hopefully being a support and resource for one another.
Throughout the year other Special Events are offered and open to the local community helping to raise awareness and funds for SAFE.
Through Community Building, service hours are also offered to students and other youth in DCS care.
FUTURE:
SAFE's goal is to lease a house in close proximity to Gratidude Ranch creating our first SAFE HOUSE, offering a one to two year program where foster youth aging out have an opportunity to remain in EFC (Extended Foster Care) while attending school and/or working full or part-time, living at our SAFE HOUSE while having opportunities to work and serve on the ranch through special events held regularly along with daily chores required. These young adults will also have a group of volunteers and mentors to help them navigate this first year of living independently.
SAFE's long-term vision is to establish a self-sustainable eco-village, including a "Micro Housing Transitional Living" program where foster youth graduating from our SAFE HOUSE program will have an opportunity to live in their own home on wheels ('tiny house') while being a part of the SAFE village while contributing to the village. These young adults will receive life-skill training while establishing a work ethic within a community that encourages and provides a life-giving environment to these young people transitioning to independent living.
Although living off-site, the ranch will continue to be a place that they can call 'home' and visit frequently, particularly on holidays, school breaks and other special occasions.